Inspiring change from the inside out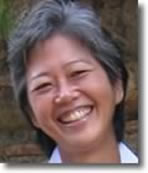 What might happen if you lived with more mindfulness? Or, in other words, by paying more attention to your present moments?
What if you started seeing through your old habits, and consciously choosing to live differently? What if you began taking action on what's really important to you? Where might that take you?
Your life is too precious to let slide by. And you have much to give to the world. Are you ready to do something about it?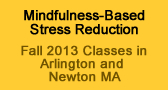 Sunada Takagi, MS, ACC
Ordained Buddhist minister and
Certified Professional Coach
---
Services: